So...how does it work?
Chances are you've subscribed to a magazine before. Maybe even a snack delivery or beauty box? Well, ToyDrop works in exactly the same way but slightly more tailored to your little person's needs.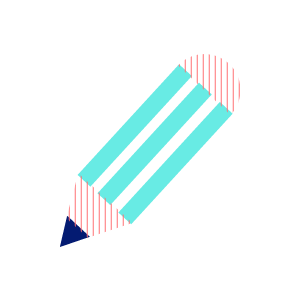 Sign 'em up
First up, we'll need to know their birthday (or due date if they're still cooking away). This just means we can add them to the journey at exactly the right point. That can be anywhere in their first three years so don't worry if you've missed a birthday or their third is coming up. You can sign them up for as long as you like – even just one month.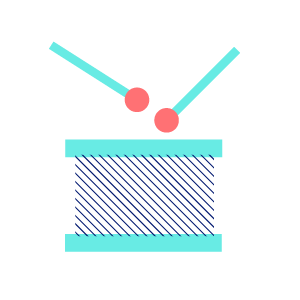 We'll get cracking
Once we know who we're shopping for, our team of Baby Boffins can get to work deciding exactly what toy to send out each month. Of course, every baby develops at a different rate so when we choose our toys, we're really looking at the potential for what they can offer at that stage. You may find that you need to play with them in a slightly different way at first. That's totally normal: with a little focus and creativity, they'll be a favourite in no time.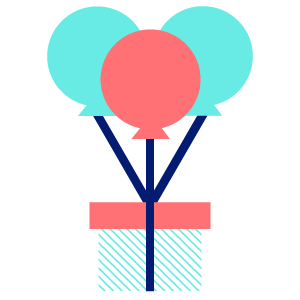 It's playtime, all the time
Whether you choose one month, twelve months of anything in between, our toy subscription means your awesome little human will always have access to the right toys at the right time. With all the other pressures of modern parenting, we like to think that means you can cross at least one thing off your to-do list.  
The perfect gift for a perfect little human
 We know how busy life can be and it's not always easy to see that squidgy little face all the time. Perhaps you live overseas, across the country or work around the clock? ToyDrop's toy subscription is a great way to remind your loved ones that you're thinking about them all the time. We can even include a little note from you with each delivery. At the moment, we only deliver within the UK but you can sign up from wherever you are with our convenient range of payment methods.