Meet Team ToyDrop
It's all well and good finding beautiful, ethical toys to fill our homes (and world) with happiness but to make sure the toys we pick will actually be enjoyed, we've brought in the big guns. ToyDrop's "Baby Boffins" are the brains behind our claims, the ones who cross-check each plaything and give the thumbs up (or down in a number of cases) before we order our stock. So whichever stage your awesome little human is at, you can feel confident that when it comes to play, everything from their physical and emotional to their social needs are being met.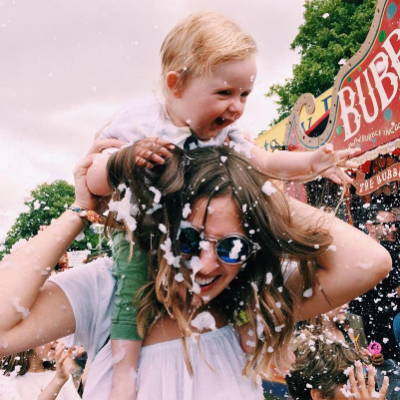 Anna
Founder
I'm Anna, ToyDrop's founder and mum to two-year-old Arlo. The idea for ToyDrop came in the early days of his life, when our home was quickly taken over by a barrage of flashing plastic. He played with around 20% of them, leaving the others to clutter up our already modest London home. From that point, I decided to source toys based on three criteria; 1: he should actually want to play with them, 2: they should look good in our home, and 3: our spending should never be at the expense of other people or our planet.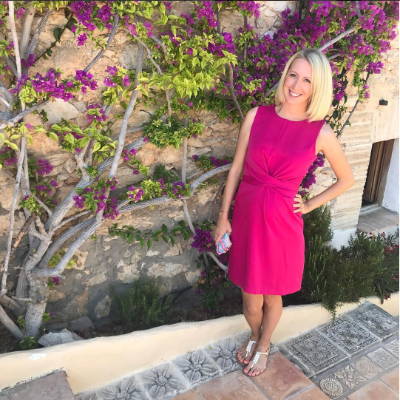 Heidi
Child Development Expert
Heidi is London's original sleep consultant, offering tired parents and babies a welcome relief from the eye bags. Since launching The Parent and Baby Coach in 2011, she's gone on to run workshops and one-on-one sessions not only on sleep, but on weaning, baby massage, behaviour, potty training and play. Qualifications come out of her ears and with 14 years' experience with children under her belt, she's every new parent's secret weapon. We've got her on speed dial every day of the week.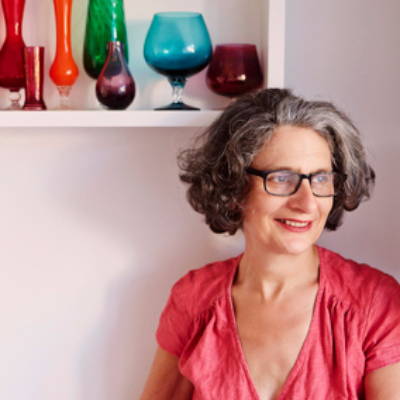 Yvonne
Mindfulness Coach
To raise awesome humans, you need awesome role models. Yvonne is one of them. Her calm, creative mind solves problems with grace and dignity while her conscious outlook towards our planet and its people is something we should all take note of. Buddhist philosophies, a mindful outlook and a beautiful heart all contribute to this awesome woman who not only coaches adults in her zen ways, but can teach our children a thing or two about emotional development and what it means to be happy in your own skin.
Fancy a chat?
Got a question for our boffins? We'll be hosting regular sessions on Facebook Live where you can ask whatever developmental queries you have. They don't need to be toy related either, so keep your eyes peeled for our next installment.